More from Charlotte:

"David Wolter or 'South African Dave' as he was known on Lamma Island.

There are many words that have been used to describe David over the last few days; kind, caring, friendly, generous, lovable, chatty, with a crazy sense of humour. David was appreciated for his 'shouty exuberance' and was 'filled with the joy of being' and 'was more alive than anyone else I knew'. He was all of those things. David had time for everyone. He had an enthusiasm and energy for life that was infectious. His smile really did light up the room, his humour made us all laugh and at times cry!

David lived on Lamma Island for 18 years and was very much part of the Lamma community. Involved with the running of Suncastle Kindergarten on the island, he also helped set up the Children's Saturday Cricket Club and was a regular helper at Santa on the Beach. David was famously chief organiser the year Santa on the Beach was close to being closed down by our rather over-enthusiastic police. Somewhere I have photos of Santa handing out gifts to the children of Lamma, in the background David is in serious negotiation with the police, waving his arms around, trying to establish a reasonably peaceful end to the police visit.

David loved his sport; rugby, cricket, hockey and football. He was a keen Middlesborough fan, unusual for someone from Johannesburg!

David loved to talk, meet new friends, travel, read, kayak, cycle, hike, spend time on the beach and just hang out in the garden at the barbecue surrounded by his many friends. David loved to cook and entertain, our home was always full of friends and laughter.

However more than anything else David loved his two boys, Isaac and Tom.

David's family and many friends in Hong Kong, UK and South Africa will miss him so much.

Please join us for a celebration of David's life on Sunday 4 March from 2pm at our home and / or Monday, 5 March, at 1pm, St John's Cathedral, Central.

Thank you to our many friends on Lamma, in Hong Kong, to the French International School community and my fantastic colleagues.

Charlotte, Isaac, Tom and family in South Africa and UK."
Attachments:
Slide8.JPG [ 54.01 KiB | Viewed 1849 times ]
Slide3.JPG [ 80.1 KiB | Viewed 1849 times ]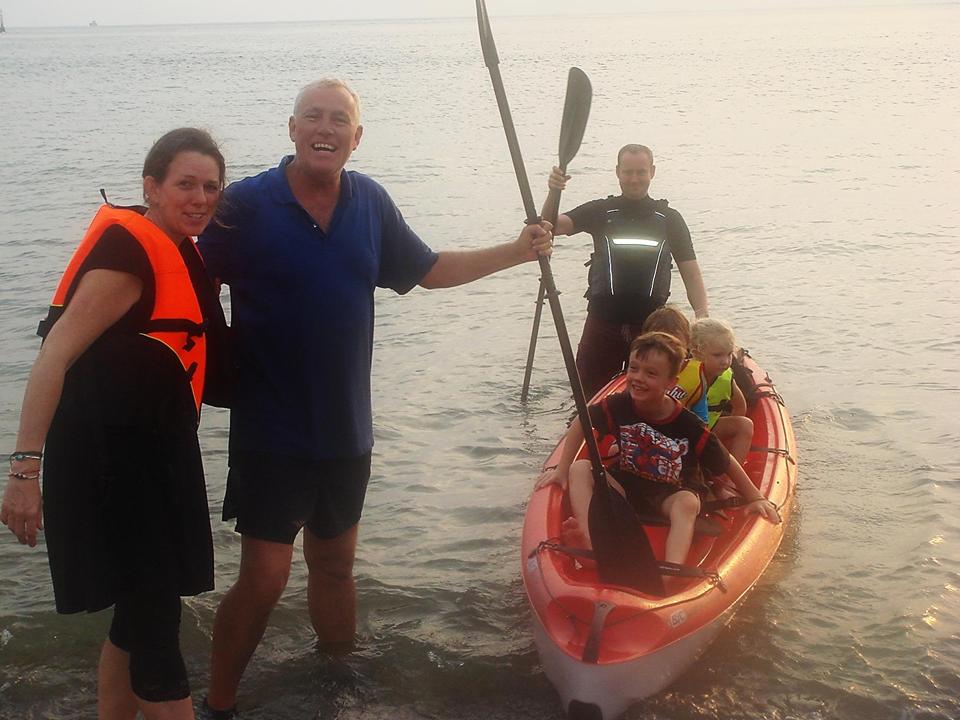 Slide7.JPG [ 88.88 KiB | Viewed 1849 times ]
Slide2.JPG [ 62.32 KiB | Viewed 1849 times ]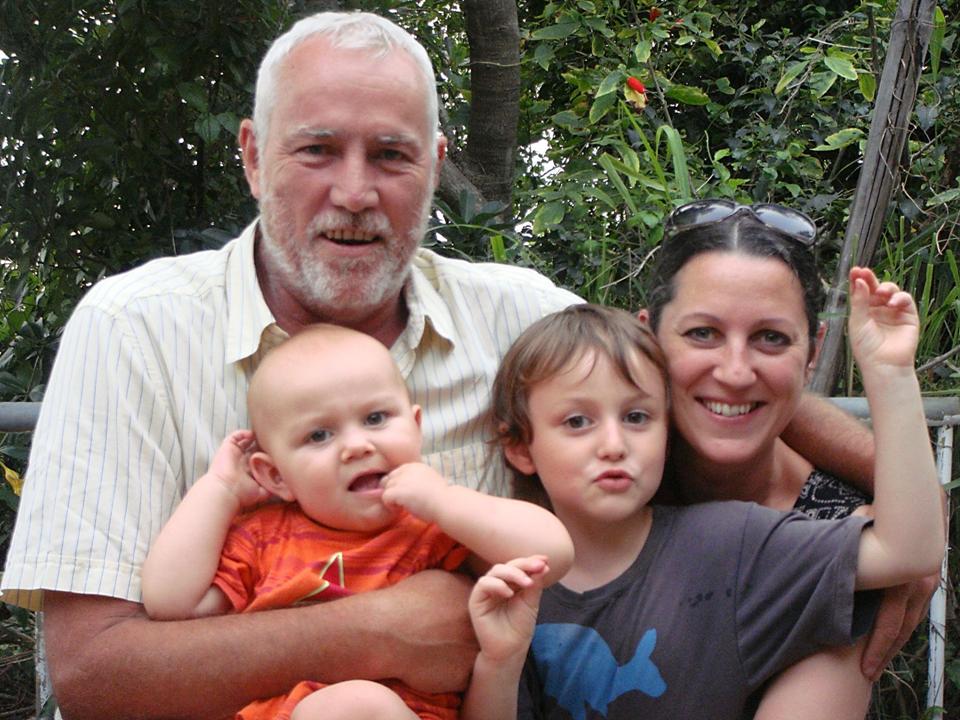 Slide5.JPG [ 118.76 KiB | Viewed 1849 times ]
_________________
Click here for Lamma-zine stories and recent Lamma Spotlights of the Week:
Photo, Video, Person, Wildlife, Bird, Artwork.
Last edited by Lamma-Gung on Fri Mar 02, 2012 9:55 pm, edited 1 time in total.