Civil Disobedience
Lamma Philosophy Cafe meeting August 2014:
Tuesday August 26th, 7:30 – 9:00pm (EVERY LAST TUESDAY OF THE MONTH!)
Banyan Bay Café (Cath's Bar)
, Yung Shue Wan Main St., Lamma
Civil Disobedience
Following on from last month's talk on democracy, and given current events such as Hong Kong's Occupy Central and Anti-Occupy Central movements, the Ferguson debacle in the US, the latest Israeli incursions into Gaza, and the recent arrests of one of the Pirate Bay founders we're holding an open forum on the topic of civil disobedience debating such topics as:
• At what point does civil disobedience become morally right and morally wrong? Is obedience to the law always moral?
• What forms of civil disobedience are acceptable?
• Where does electronic civil disobedience, such as hacking, fit in?
• Is civil disobedience actually an essential facet of democracy?
Open forum on civil disobedience:

Read more...
---
The free and completely non-commercial Philosophy Cafe had to abandon its former regular venue, Just Green, by their manager's demand for $1,000 (!) per 2-hour Philo Cafe, in addition to consuming their pretty expensive drinks & food.
The Philo Cafe was basically a few people sitting in Just Green's (usually totally empty) backroom chairs (promoted as their "Living Room") every 1-2 months, after buying Just Green's drinks and snacks first.
Emailing the
Organic Empire
, the company owning Just Green and other "organic" HK businesses, they replied but refused to comment.
I like Just Green a lot, even though I can't afford to shop there more than once a month, so this was surprising, maybe some misunderstandings involved?
There's no extra charge for talking, it's usually free in any other public Lamma establishments, like the
Banyan Bay Cafe
, the new, regular venue of the Philosophy Cafe.
{L_ATTACHMENT}: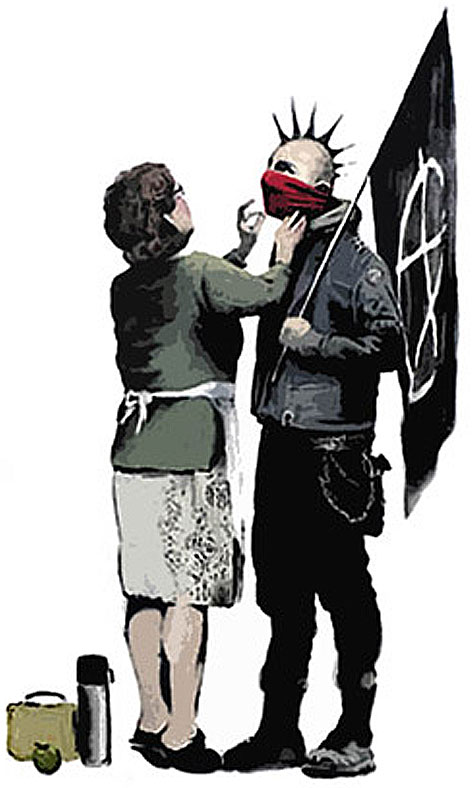 Civil-Disobedience-140826.jpg [ 60.35 KiB | Viewed 9478 times ]