On the absolutely HUGE new 70" TV @ The Island Bar:
They just had our first quiz night - see above.
Wendell yesterday and every Friday - see attached photo I took yesterday, Wendell & Brad (former Lammaite of the Week).
Attachment: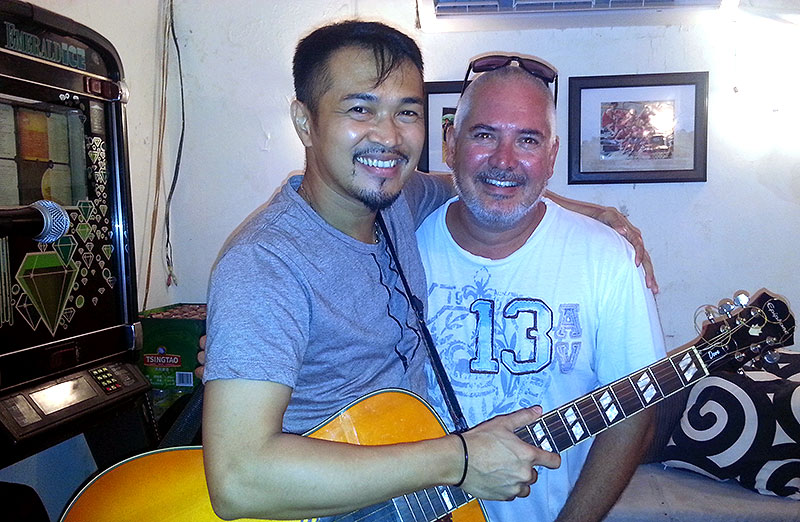 Brad&Wendell.jpg [ 136.4 KiB | Viewed 4333 times ]
New 70" TV with all the sports. New Aircons. New Beers. White Port.
Red and white Sangria (tried and loved their strong white Sangria yesterday, only bar in YSW serving it, but no little umbrella.