Lamma Photos of the Week, from Jan 1, 2013
The Lamma Photo of the Day is continuing this year on the home page, but we need more pictures!
You're most welcome to start sending in photos for consideration for Photo of the Day, where they'll appear with your name or nickname, plus a link to your website or email, if you like.
The only requirement is that the photo is Lamma- or Lammaite-related. So if a Lammaite gets up to something special, public or funny off-island, it qualifies as well!
All the photos are copyright of the photographers (All Rights Reserved) and may not be reproduced outside this website without the photographer's explicit permission.
High-resolution files for printing are available on special request.
Please direct all inquiries to
info@Lamma.com.hk
.
Here's a list of recent
Photos of the Week
:
---
Dec 20, 2013: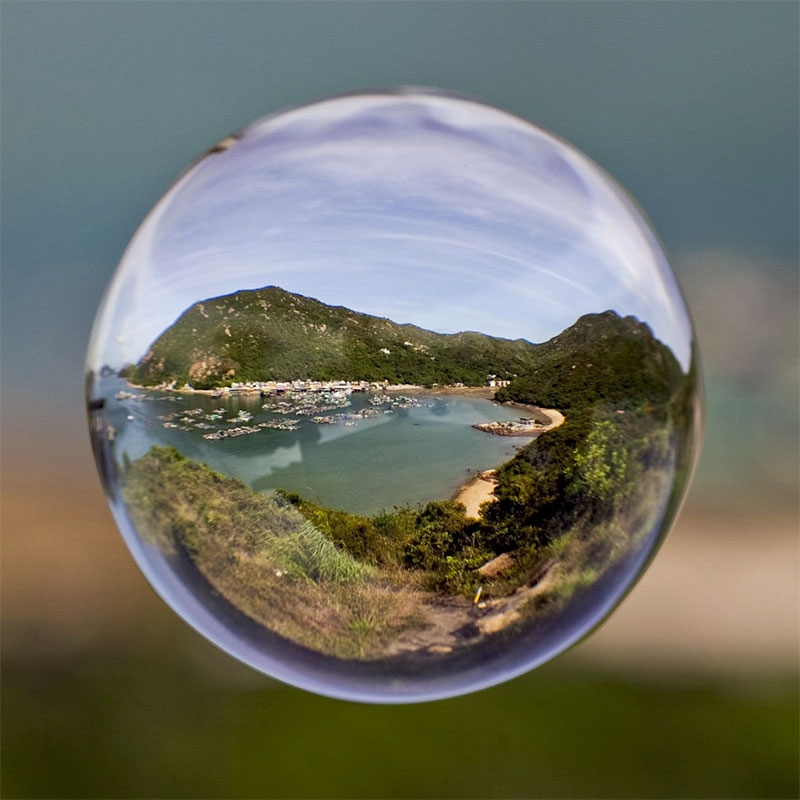 Crystal Castle - Sok Kwu Wan
- by
Sean Creamer
-
(More pictures by this photographer)
Oct - Dec 2013
Oct 17, 2013: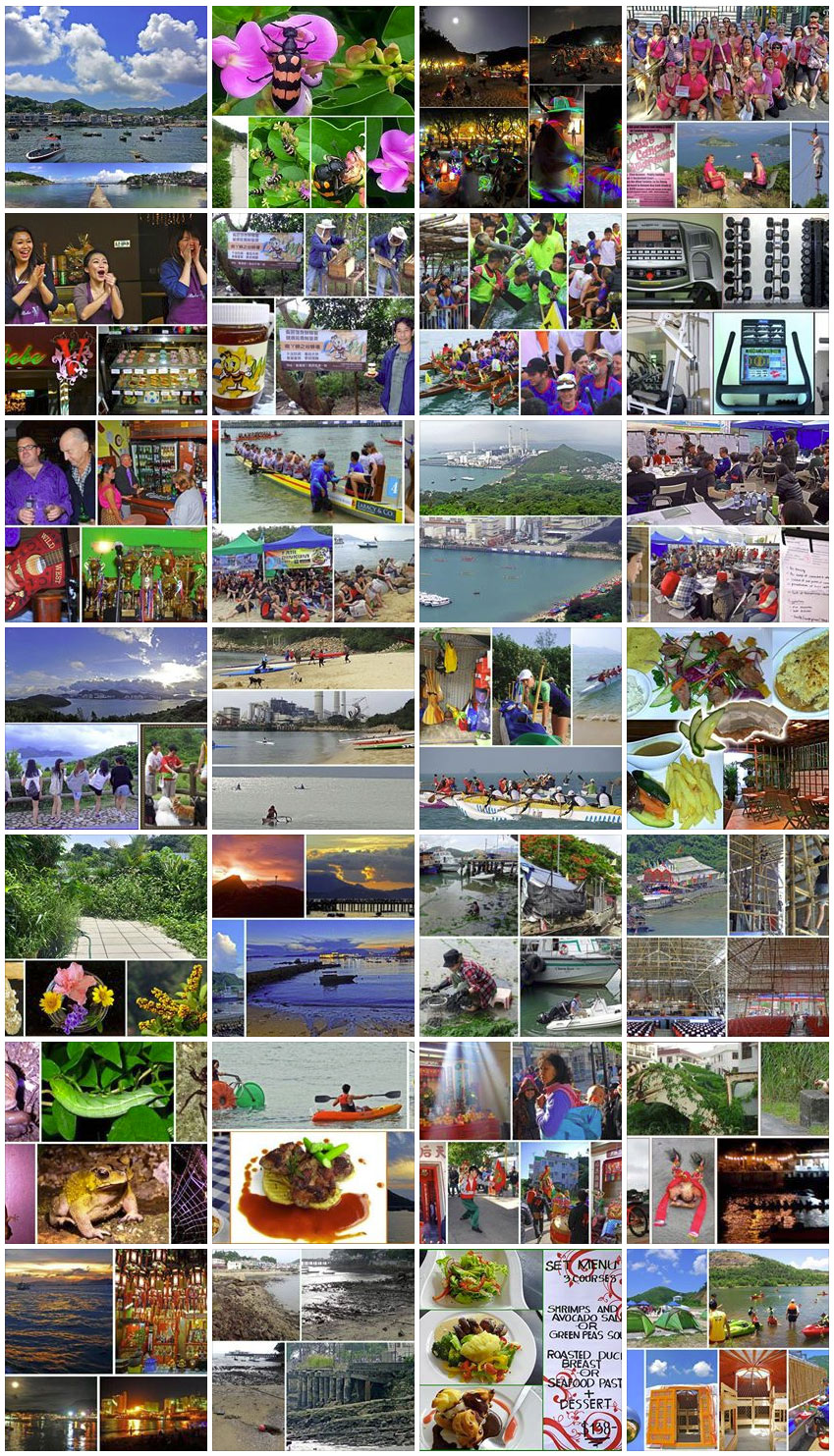 Lamma-zine photo collages, Oct '12 - Oct '13
- by
Lamma-Gung
-
(More pictures by this photographer)
Oct 2, 2013: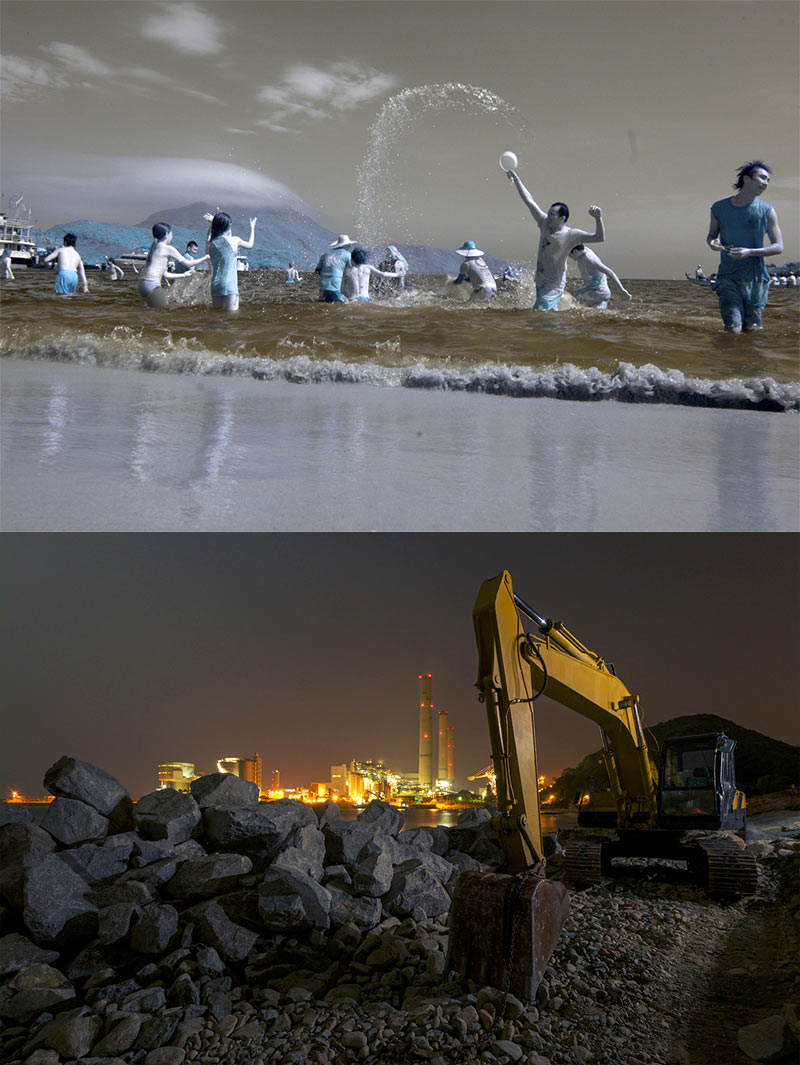 Power Station Beach by Day/Night
- by
Rambo Lai
-
(More pictures by this photographer)
Sep 16, 2013: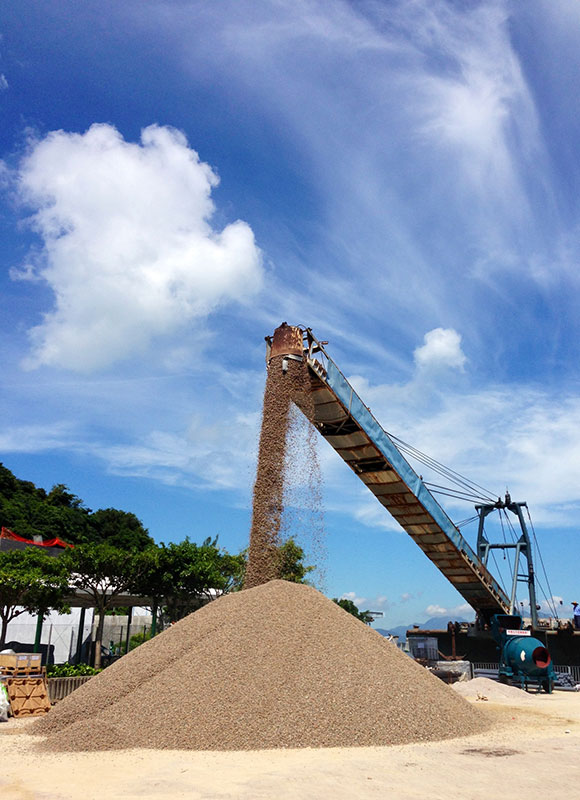 YSW Construction Boom
- by
Robert Hope-Jones
Sep 2, 2013: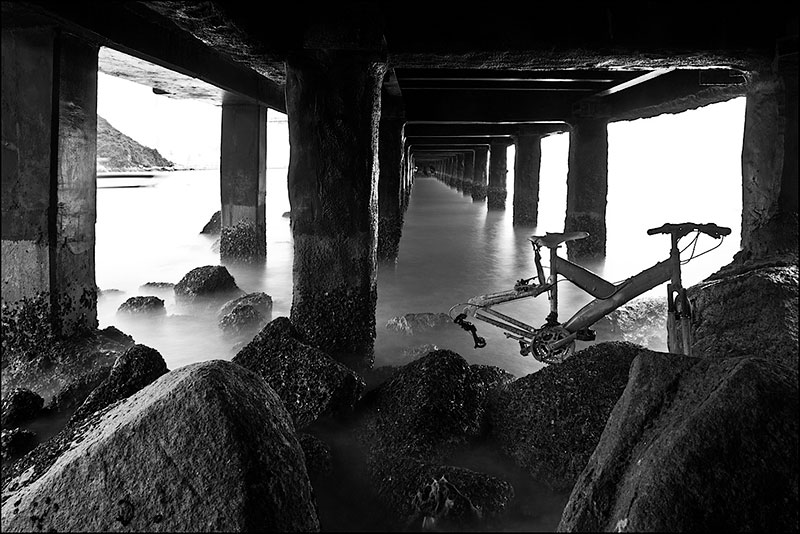 Below the YSW Ferry Pier
- by
Alain Jaquier
-
(More pictures by this photographer)
Jul 31, 2013: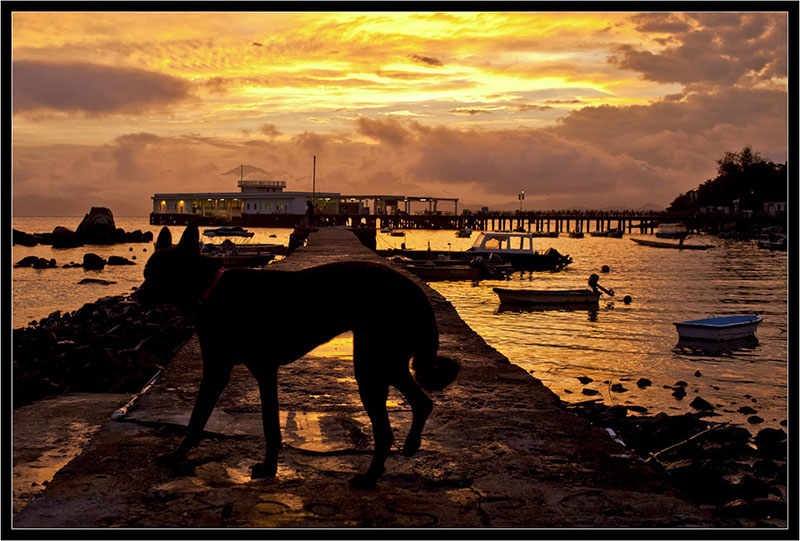 Loup Garou - by Alain Jaquier -
(More pictures by this photographer)
Jul 16, 2013: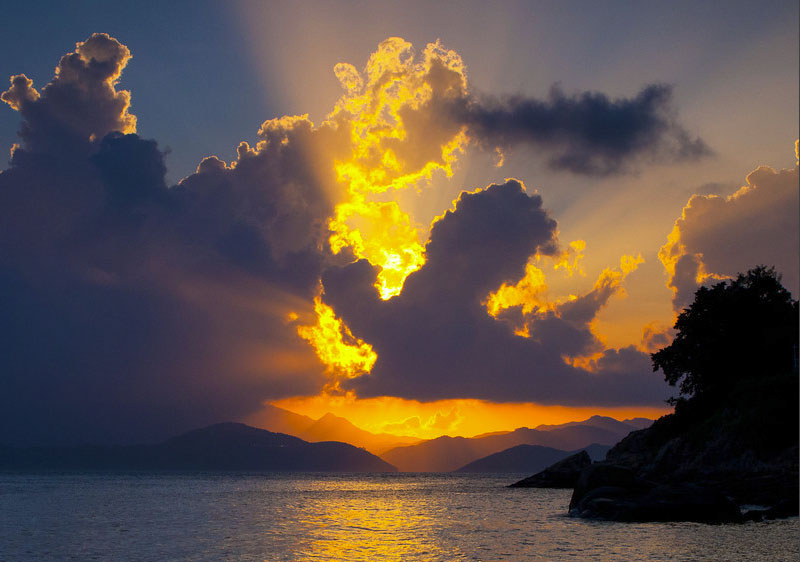 Fiery Sunset - by Howard Sheard -
(More pictures by this photographer)
Jun 26, 2013:

YSW sunset panorama - by Sean Creamer -
(More pictures by this photographer)
Jun 3, 2013: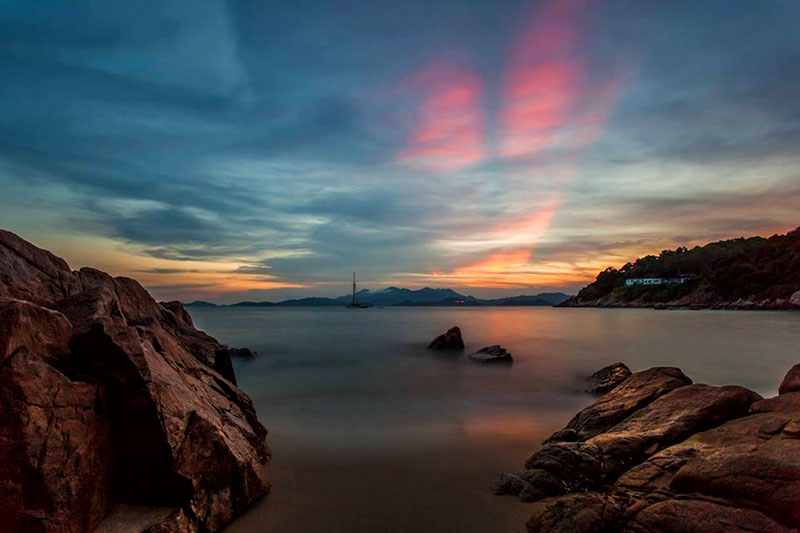 Eyes in the Sky - by Sean Creamer -
(More pictures by this photographer)
May 6, 2013: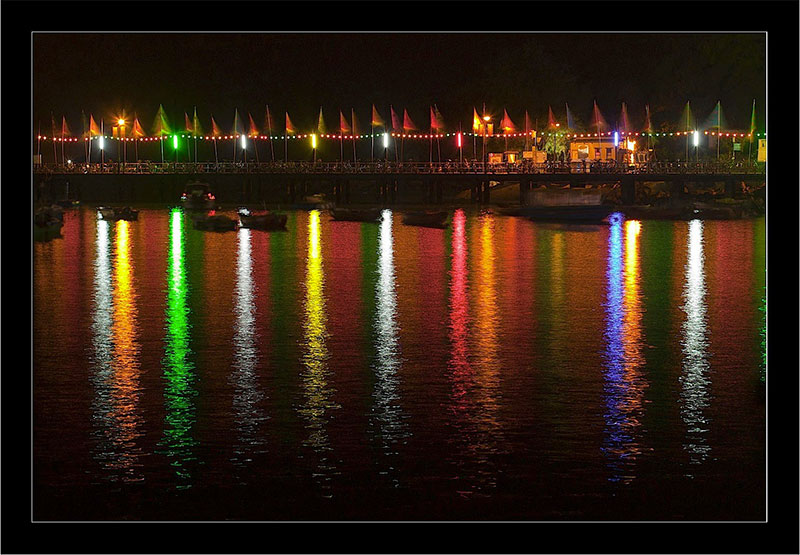 YSW Ferry Pier @ Tin Hau Festival - by Alain Jaquier -
(More pictures by this photographer)
Apr 12, 2013: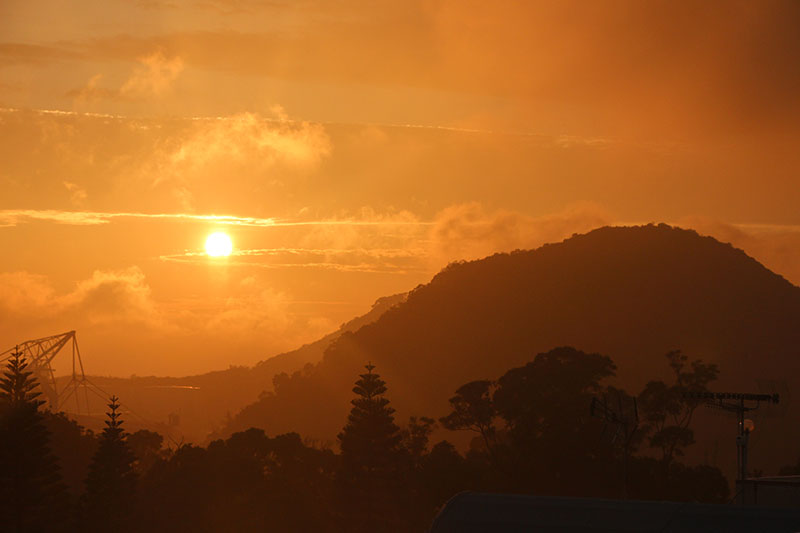 View from Hung Shing Yeh balcony - by Kai Chapple
Mar 27, 2013: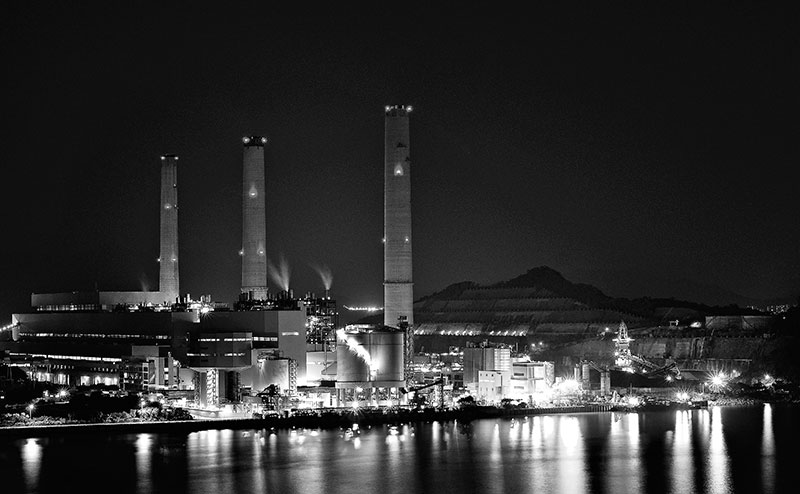 HKE Power Plant at Night - by Banny
Mar 19, 2013: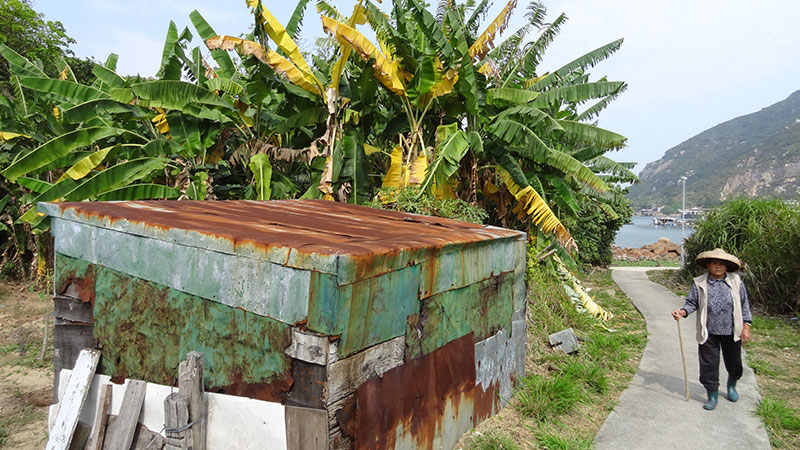 Lo So Shing, South Lamma - by Lamma-Gung -
(More pictures by this photographer)
Mar 11, 2013: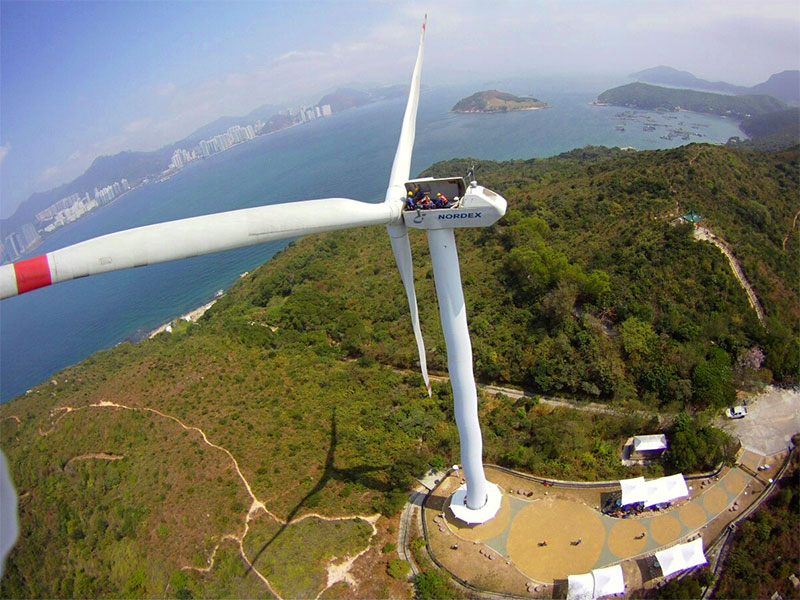 Rescue Drill on Mar 11, 2013 - by Joe Yu
Mar 7, 2013: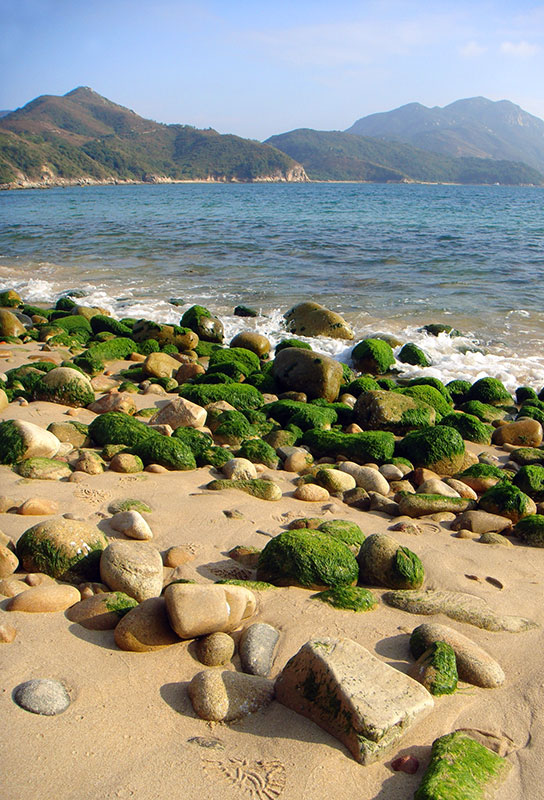 Green Power Station Beach - by Lamma-Gung -
(More pictures by this photographer)
Feb 28, 2013: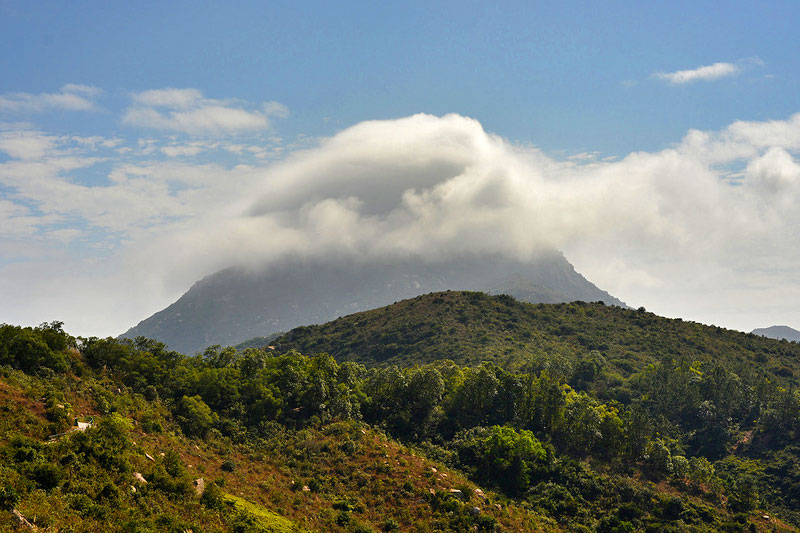 Mt. Stenhouse - by Horizon616 -
(More pictures by this photographer)
Feb 18, 2013: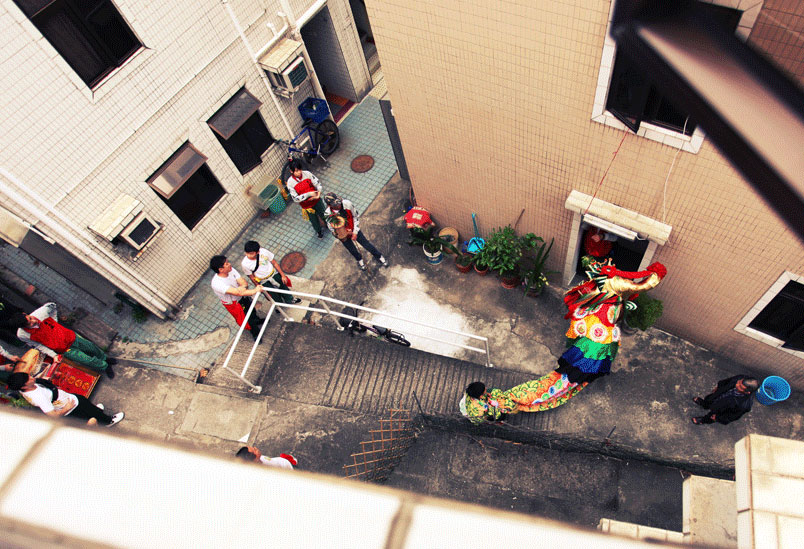 Click above to see the animated cinemagraph and caption
The Lion Dance
- by Sean Creamer -
(More cinemagraphs by this photographer)
Feb 12, 2013: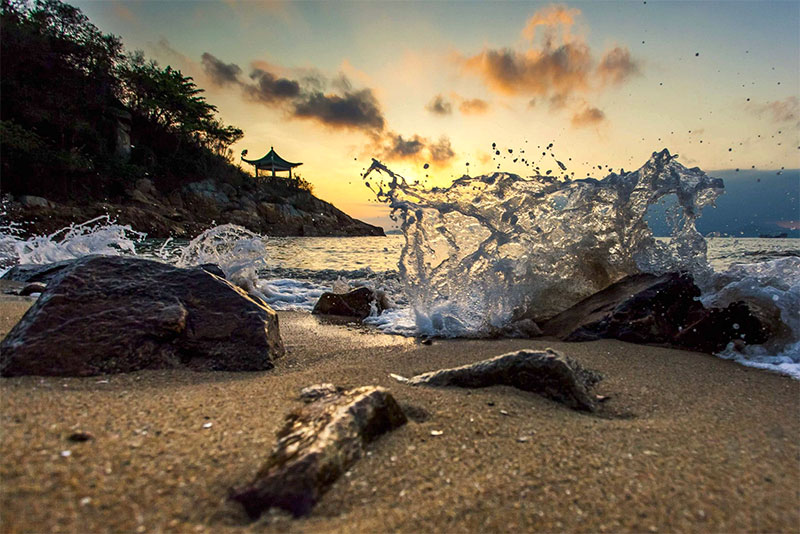 Splash! - by Sean Creamer
Feb 4, 2013: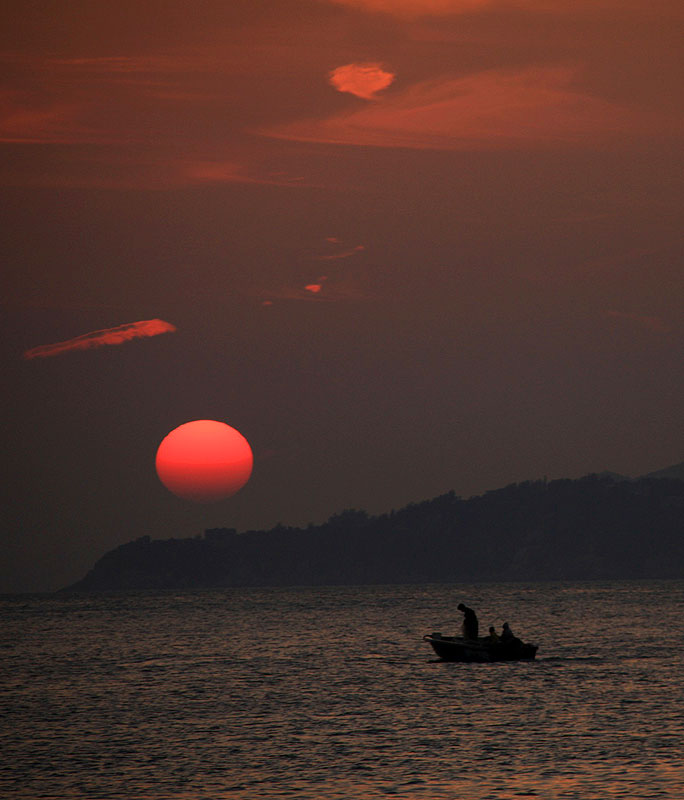 Fishing at Dusk - by Toto
Jan 7, 2013: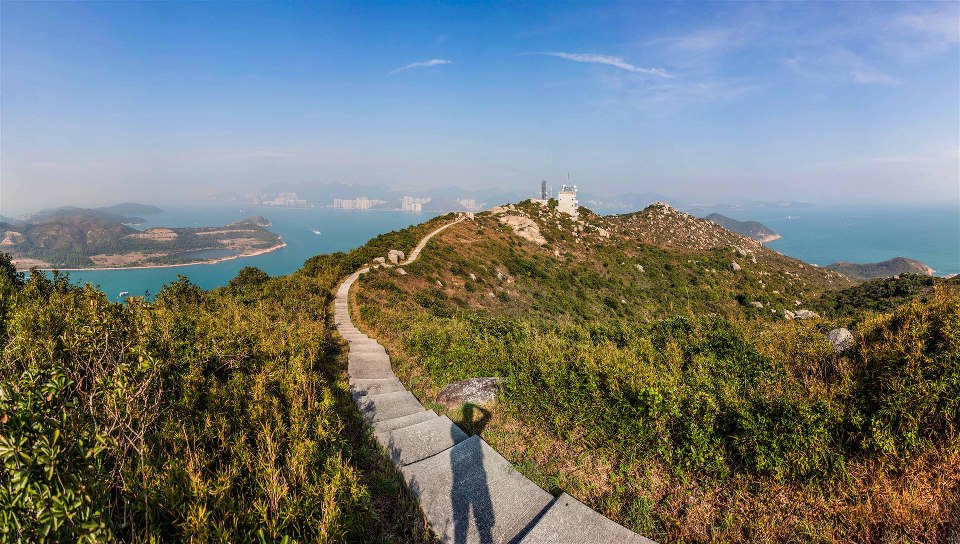 Ling Kok Shan Panorama - by Sean Creamer -
(More pictures by this photographer)
Jan 2, 2013: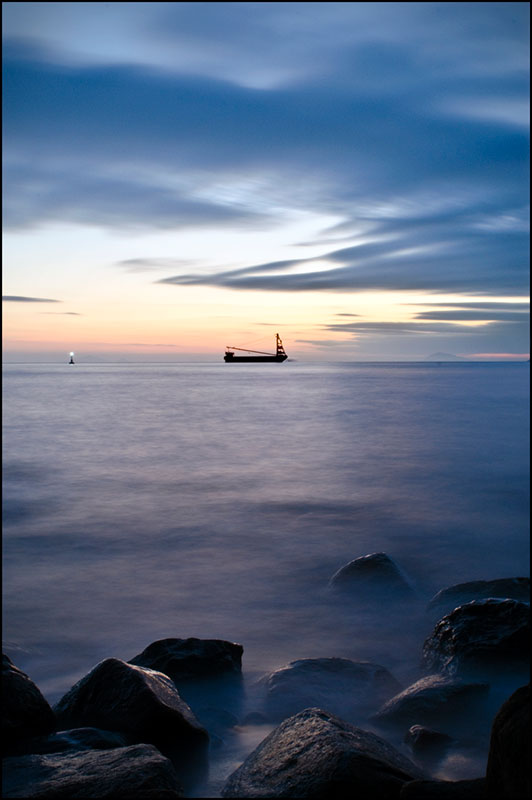 Inspiring Sunset - by Alain Jaquier -
(More pictures by this photographer)